Our clients have had wonderful benefits at our Wellness Centre.
Please call us for more information.
(You can view the link below to see where we purchased some of our latest wellness products and devices from October 2015.
They are in the process of re-vamping their website.)

www.keytochi.com

Title:
Ambience for the Soul
Description:
Relaxing original music by Scarlett, ocean waves with beautiful vocals to soothe your soul.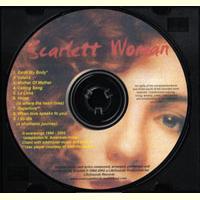 Description:
Nine original tracks produced and sung by Scarlett. World and jazz styles to rejuvenate.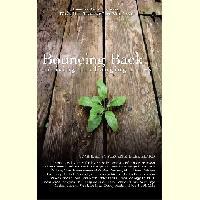 Title:
Bouncing Back - thriving in changing times
Description:
Self-Help Compilation with authors from around the world having overcome personal challenges. Including Dr. Wayne Dyer, John Assaraf, David Riklan, Scarlett Deva Antaloczy and many more. Easy reading and great gift idea!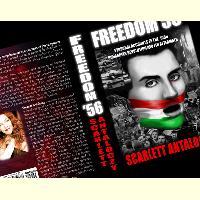 Description:
Comprehensive compilation by Best Selling Author, Scarlett Deva Antaloczy about the Hungarian Revolution, its aftermath and the downfall of Communism. Co-authors include Wittner,Pakh,Khrushchev,Matrai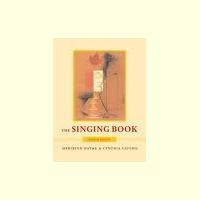 Description:
Wonderful collection of songs, improvisations and singing tools featuring Meribeth Dayme, Cynthia Vaughn with arrangements and original music by Scarlett Deva Antaloczy.
(Two editions available)